Welcome!
We look forward to helping you with your small and large animals' health care needs. When you need veterinary treatment for your dog, cat, or for your herd, we are here for you.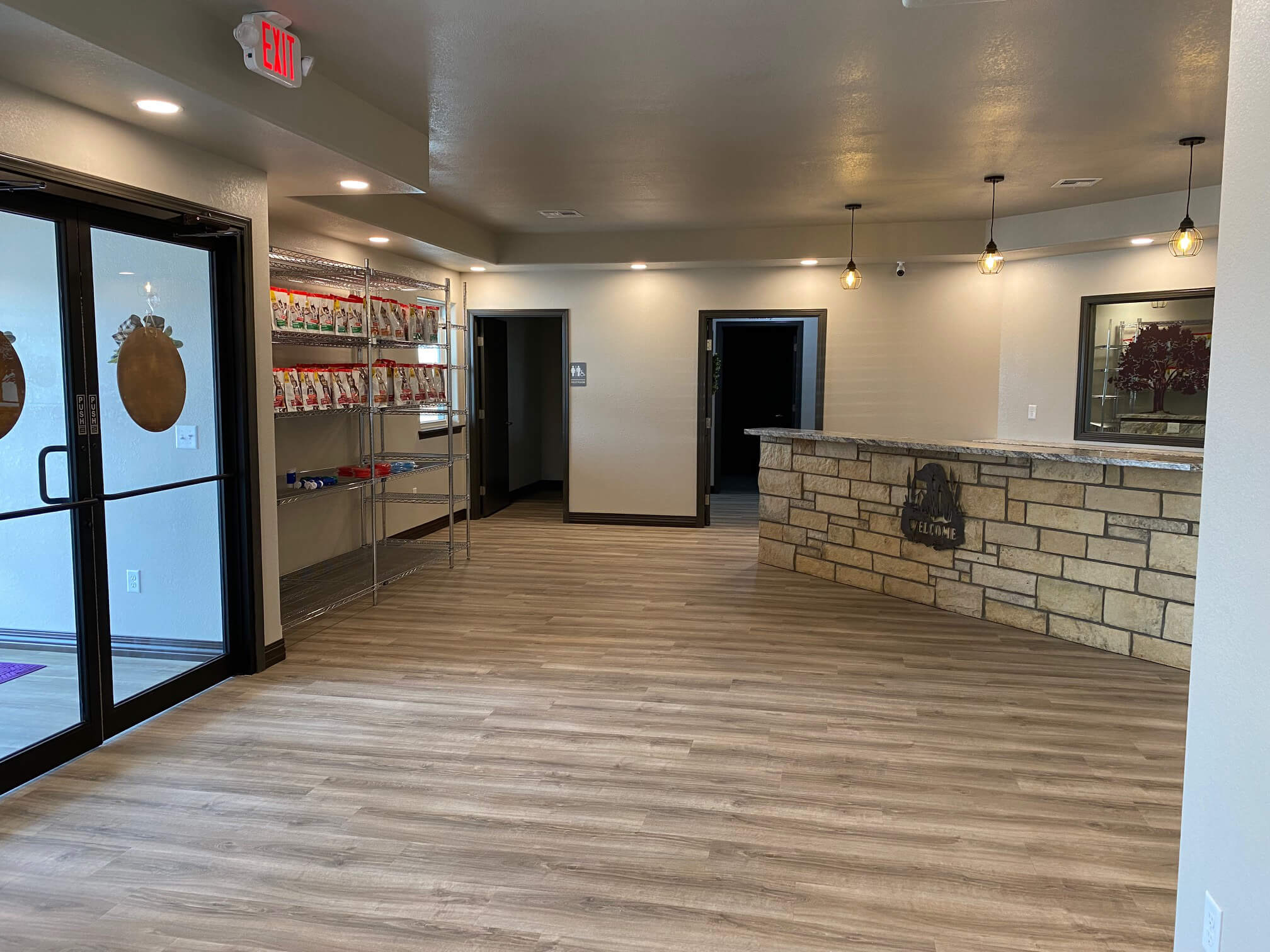 Learn More
About Cottonwood Animal Clinic
Additional text goes here. Leverage agile frameworks to provide a robust synopsis for high level overviews. Iterative approaches to corporate strategy foster collaborative thinking to further the overall value proposition. Organically grow the holistic world view of disruptive innovation via workplace diversity and empowerment.
Bring to the table win-win survival strategies to ensure proactive domination. At the end of the day, going forward, a new normal that has evolved from generation X is on the runway heading towards a streamlined cloud solution. real-time will have multiple touchpoints for optimization.every 3 years).
Read more
Scheduling an Appointment
We try to make scheduling a veterinary clinic appointment as convenient as possible for you. There are several ways to easily schedule an appointment for your pet to be seen at our veterinary clinic: